Udinese played their  game against Lazio on Sunday wearing 10 different shirts as they were auctioned to the highest bidder during the match.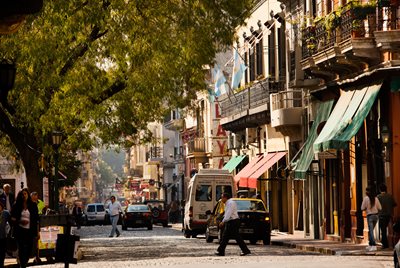 The auction was in aid of 11 different supporters, with the proceeds for each shirt going towards the cause of a specific fan project.
With each outfielder wearing a shirt sampled from one of 10 seasons, with the goalkeeper and one outfield shirt being from the current season, the cause wasn't enough to inspire them as Udinese were eventually beaten at home with Ciro Immobile and Luis Alberto responding to Kevin Lasagna's opener.
Each Udinese player wore a different shirt from 10 seasons in their match against Lazio
After the match, each shirt was auctioned to aid a number of supporter projects
Each shirt was auctioned as part of , which aims to provide aid for fan schemes. 
Such schemes include: The creation of an independent gym; building a community swimming pool and vegetable garden; and financing various excursions.
During the game, bids were taken between kick-off and full-time before being closed and the final offer for each shirt being the winner.
The chosen shirts included kits from the 1993-94 and 1997-98 seasons, as well as more recent ones from 2004-05, 2009-10 and 2013-14.  
The 2002-03 Udinese shirt was auctioned at the highest price, for 1,700 euros (£1,480.88) 
The 1997-98 jersey was sold for a modest £740 in 'The Auction', presented by Dacia
In total, the sale of each shirt raised 9,450 euros (£8,227.53), with the most expensive item being the 2002-03 shirt at 1,700 euros (£1,480.88) – funding a documentary focused on the discovery of Friuli, a village in the north-east of Italy.
Shirts from