Affordability and the Phoenix Housing Market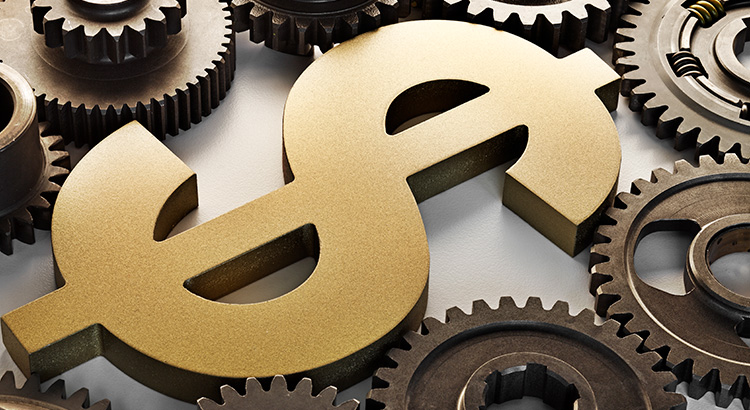 Some industry experts are saying that the housing market may be heading for a slowdown in 2017 based on rising home prices and a jump in mortgage interest rates. One of the data points they use is the Housing Affordability Index, as reported by the National Association of Realtors (NAR).
Here is how NAR defines the index:
"The Housing Affordability Index measures whether or not a typical family earns enough income to qualify for a mortgage loan on a typical home at the national level based on the most recent price and income data."
Basically, a value of 100 means a family earning the median income earns enough to qualify for a mortgage on a median-priced home, based on the price and mortgage interest rates at the time. Anything above 100 means the family has more than enough to qualify.
The higher the index, the easier it is to afford a home.
But, wait a minute…
The Phoenix market is different from the national average. We are predicting an upward price surge over the next 3 months and stabilizing around the end of June into July/Aug. In fact, in the past few years home buyers in the $150,000 to $170,000 have seen themselves priced out of the market in Phoenix proper because home values have been on the rise since 2012. Many people in this price range still have options in the outskirts, like San Tan Valley or Maricopa.
Let's remove the crisis years and look at the current index as compared to the index from 1990 – 2008: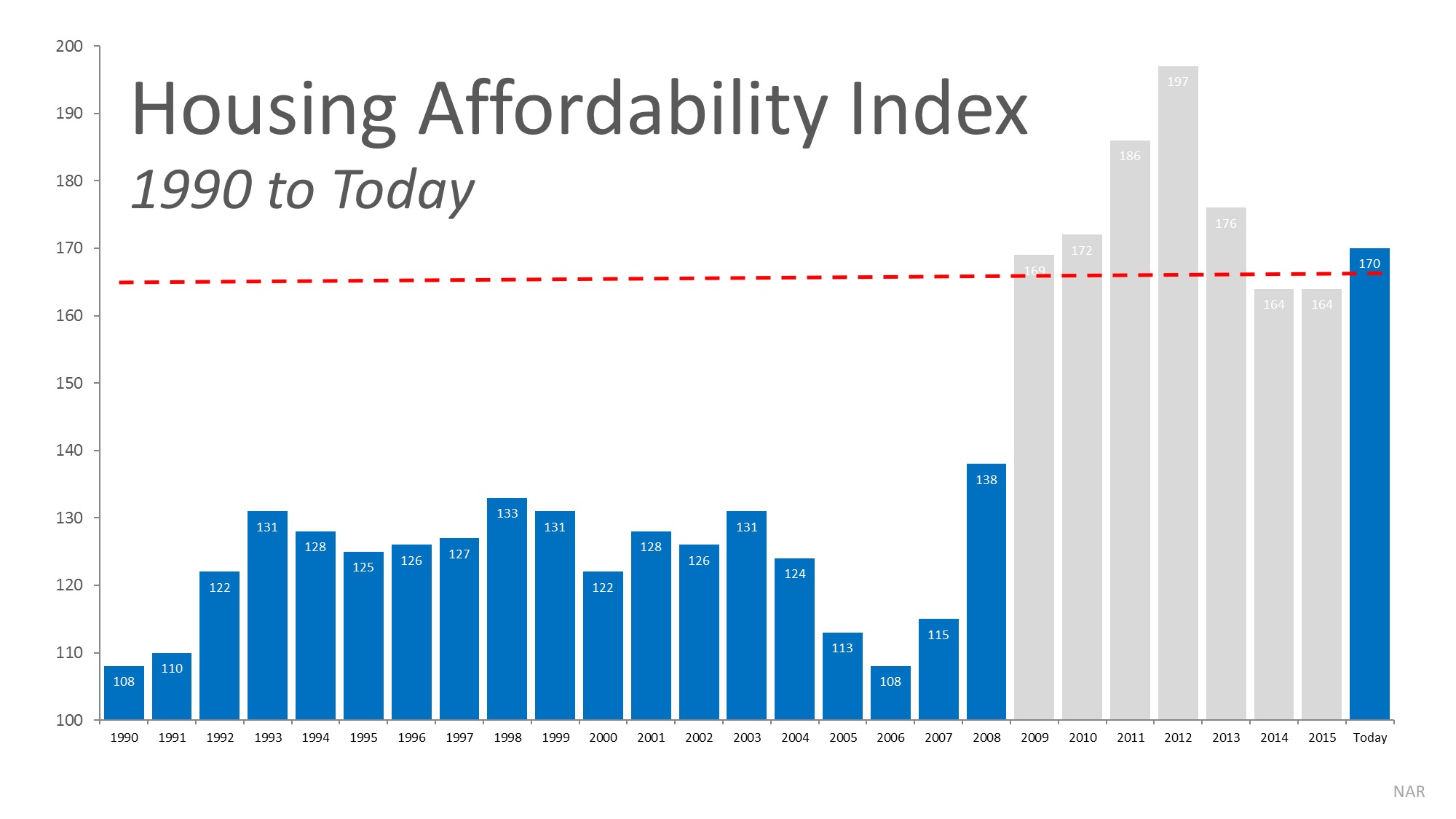 BOTTOM LINE
We can see that, even though prices have increased, mortgage rates are still lower than historical averages and will remain affordable with homes to choose from if you are in the $200k+ range. If you have been priced out of the market in Phoenix proper, you may need to focus on a townhome or condo for Phoenix or venture out to Maricopa or San Tan Valley for larger home options with low interest rates.